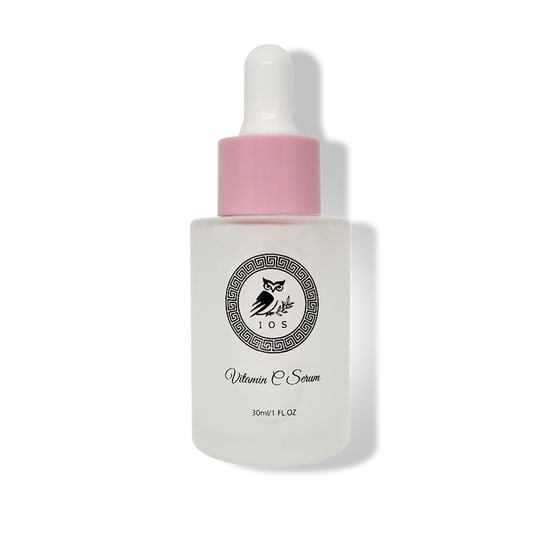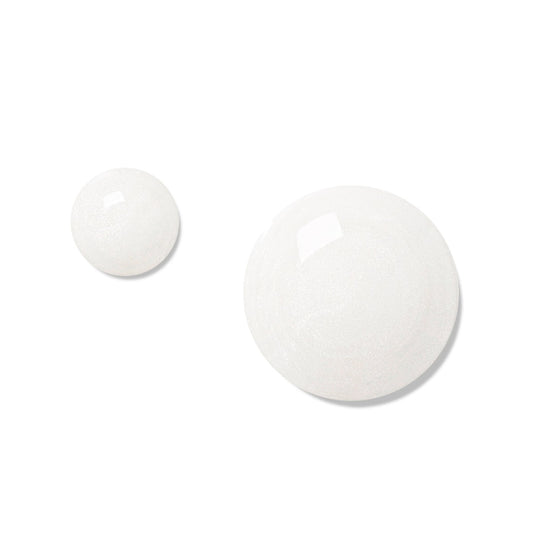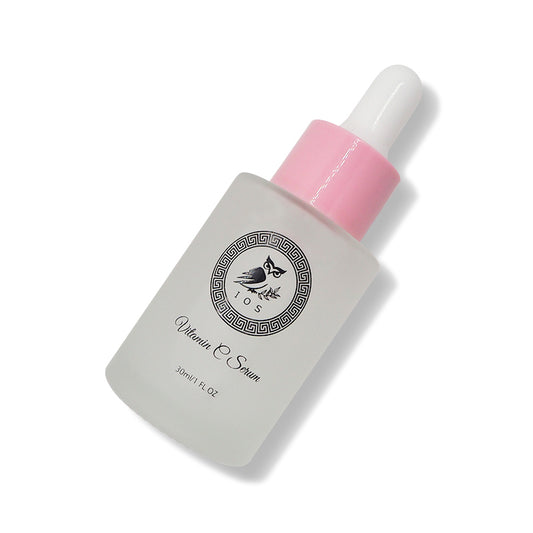 Pure Vitamin C Facial Serum
Description

The exclusive Ios Cosmetics Pure Hyaluronic Acid Facial Serum contains Vitamin C along with numerous other natural compunds designed to reduce the effects of aging on your skin. This rejuvenating elixir acts rapidly to spectacularly transform the skin with every drop.
Ingredients

Aqua, Glycerin, Vitamin C, Vitamin E, Vitamin A, Collagen, Xanthan Gum, Sodium Hyaluronate, Centipeda Cunninghamii Extract, Disodium EDTA.